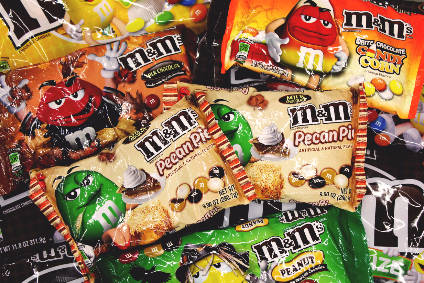 Confectionery giant Mars has handed a global development role to Michael Magee, one of its top European marketeers.
Michael Magee, who was previously vice president marketing for Mars' chocolate operations across Europe and Eurasia, is now the company's global vice-president growth acceleration, based in Melbourne in his native Australia. He started in the position this month.
The company refused to provide details of what the role entails or whether his previous position will be filled.
Magee joined Mars in September 2010 as global director for its Snickers chocolate brand. In January 2011, he began a four-year stint as vice-president marketing for the US group's chocolate business in the UK.
Between May 2009 and September 2010, Magee was based in Australia as director of marketing in Australia and New Zealand for the then Kraft Foods and, before that, held senior and strategy roles at the former Cadbury Schweppes' operations in the region.