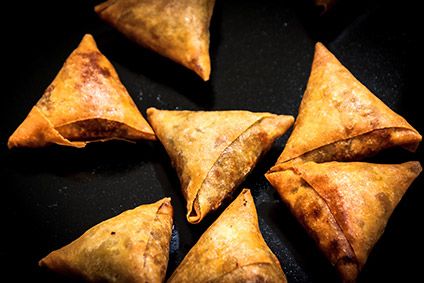 Kadi, the Swiss supplier of products from fries to samosas, has another private-equity owner, the Zug-based Invision.
For an undisclosed sum, Invision has acquired a majority stake in Kadi from Munich-based private-equity firm Paragon Partners.
Kadi's management team, led by CEO Christof Lehmann, remains in place and has reinvested alongside Invision.
Lehmann said Kadi's plant in Lagenthal would be maintained, as well as all staff. He added: "This step means the seamless continuation of a strategy which is geared towards the long-term development of the company."
Invision partner Marco Martelli said the private-equity firm was "highly enthusiastic about Kadi as an innovative premium supplier of convenience products".
In 2017, Kadi generated sales of "over CHF70m (US$70.3m)", Invision said. It employed 180 people.
Paragon Partners bought Kadi from Equity Capital Management in a secondary buy-out in 2013. "We've invested a lot in the development of Kadi and are pleased that the company has grown accordingly," Marco Attolini, managing partner at Paragon Partners, said.