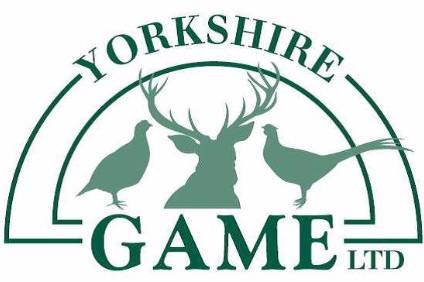 UK-based wild game and venison supplier Yorkshire Game has been acquired by its current MD Adrian Lyons and the former CEO of UK convenience food maker Symington's, David Salkeld.
Lyons and Salkeld, who headed Symington's from 2007 until 2016, took over Yorkshire Game earlier this month after the company had become insolvent.
Further details on the acquisition have not been disclosed.
Law firm Walker Morris, which advised on the transaction, said Yorkshire Game services "a broad customer base including supermarkets, wholesalers, butchers and foodservice companies and counts Marks & Spencer amongst its customers".
Richard Naish, the head of Walker Morris' food and drink group, said: "Yorkshire Game is a strong heritage brand, which prides itself on delivering a high-quality product. The experience and industry knowledge that David and Adrian are able to bring to the company will help to reinforce its specialist expertise and strategic direction."
Naish told just-food it was not known what role Salkeld would have in the company.