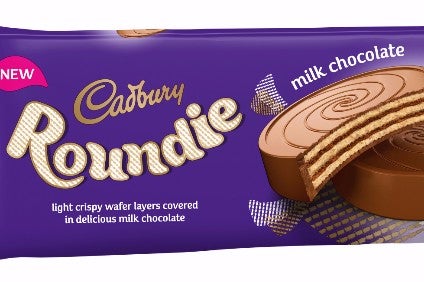 Cadbury owner Mondelez International has appointed Scott Snell as its new sales director of the UK impulse sector.
Snell has more than 20 years of experience in the food and drink industry, and was latterly managing director of the Norway division of the company where he was responsible for a number of brands including Twist, Oreo and Ritz.
Prior to joining Mondelez, Snell was with PepsiCo for 17 years where he worked in a number of roles, including retail sales representative on the Walkers brand and general manager of the Naked Juice brand.
"I'm hugely excited about my new role," said Snell. "I've held jobs at every level in retail which has helped me build up a comprehensive understanding of retailer needs and really appreciate the importance of the channel. The impulse sector is the first point of awareness and purchase for our UK snacking brands, so it is absolutely crucial that maximising opportunities, in convenience stores, is at the heart of Mondelez strategy."