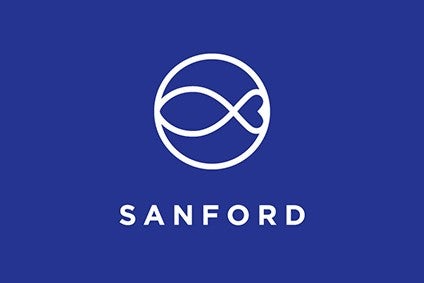 New Zealand-based seafood business Sanford has revealed that its new CEO, Peter Reidie, will take up the hot seat on 6 April.
Reidie was appointed in December as the successor of Volker Kuntzsch, who resigned in September.
He arrives from a role as chief executive of the Farmlands Cooperative Society. He had previously worked for Australia-headquartered food business Goodman Fielder.
When he was appointed, Reidie said: "I have fresh perspectives to bring to Sanford and I am clear on my mission. I welcome the challenge of navigating the business and its people through the current volatile conditions, while working towards a long-term vision to grow sustainable shareholder returns."
Sanford's chief customer officer Andre Gargiulo will continue in the role of acting CEO until Reidie take up his position.
When Kuntzsch resigned, company chairman Sir Rob McLeod said: "As we now move towards a greater focus on consumer-driven innovation and marketing, Volker and the Sanford board have agreed that now would be a sensible time for a new leader to drive the next phase of the strategy."
Kuntzsch had led the company for seven years.
After announcing reduced first half profit and revenue figures last May, in August Sanford confirmed it was to close its fish processing facility in the coastal city of Tauranga with the majority of the employees there set to lose their jobs.