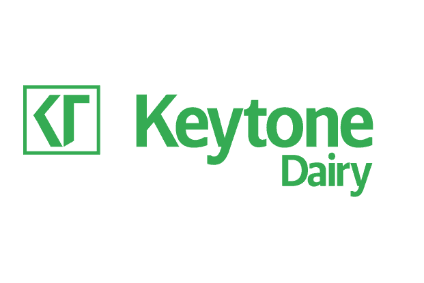 New Zealand dairy group Keytone Dairy Corp. has revealed former Warrnambool Cheese and Butter Factory (WCB) corporate development general manager Bernard Kavanagh is its new chairman.
Kavanagh took up the role as Keytone listed on the Australian Securities Exchange (ASX) yesterday.
He suggested to Australian media outlets investors gave a big show of confidence in Keytone Dairy on Wednesday (18 July), with its shares rising from AUD0.20 to AUD0.35 (US$0.15 to US$0.26) shortly after listing.
It raised AUD15m in capital through issuing 75m shares under an initial public offering.
Kavanagh said the company would use the funds raised from the listing to build a new dairy processing plant near Christchurch in New Zealand.
Keytone produces milk powder products, mostly for export into China. This year it launched a goat milk powder product on Chinese e-commerce platform JD.com.
Keytone was founded by former Westland Dairy Co-op executive James Gong, who was born in China.
just-food has asked Keytone for more information on recent developments.