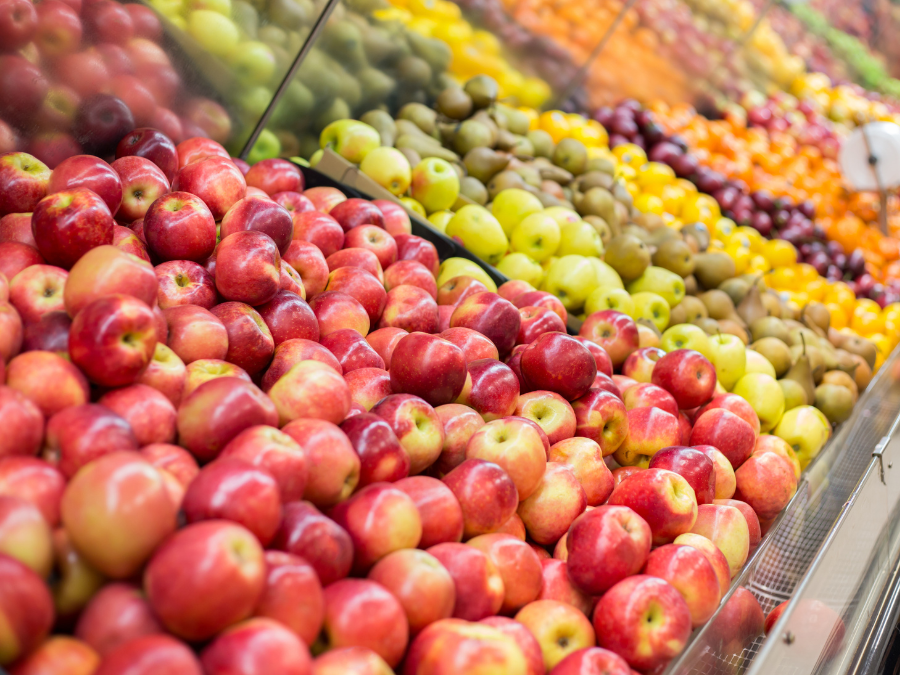 New Zealand food inflation rose by its highest rate since 1989 in March, fuelled by prices across categories.
Data from Stats NZ, New Zealand's official data agency, said food prices increased 12.1% year on year in March, the biggest annual jump since 1989.
The rise followed a 12% year-on-year increase in February.
Stats NZ cited "grocery food" as the main contributor to March's inflation rate. Prices in the area were up 14%, the organisation said.
"Increasing prices for barn or cage-raised eggs, potato chips, and six-pack yogurt were the largest drivers within grocery food," Stats NZ consumer prices manager James Mitchell said.
Battery cages for hens were banned from the end of December, which caused egg shortages and a subsequent jump in prices.
Flash floods in Auckland at the end of January and Cyclone Gabrielle in the North Island in February destroyed crops and caused fruit and vegetable prices to surge, rising by 22% year-on-year in March. This follows a 23% year-on-year jump from February. Tomatoes, potatoes and avocados were reported to have driven the fruit and vegetable price inflation.
Rises were recorded in all the broad food categories which the New Zealand statistics company measured. Restaurant meals and ready-to-eat food prices rose by 8.7% year-on-year while meat, poultry and fish prices went up by 7.8% and non-alcoholic beverages by 8.2%.
The Food and Agriculture Organization of the United Nations released its FAO Food Price Index for March 2023, which reported a 20.5% year-on-year decline in its basket of food commodities, following an unprecedented high of 159.7 in the index when Russia invaded Ukraine.