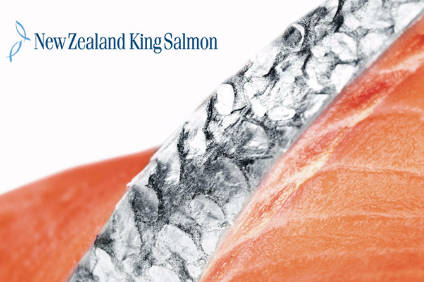 New Zealand's King Salmon confirmed today (23 September) it has set a share price that gives the company a market value of NZD154.5m (US$113m) ahead of its initial public offering (IPO) if the offer is fully subscribed.
King Salmon said in a product disclosure statement for the IPO that it will list on the New Zealand and Australian stock markets at NZD1.12 a share next month.
The company said earlier this month it was hoping to raise NZD30m through the IPO to repay debt, fund future investment and for working capital.
Malaysian family-owned investment firm, the Oregon Group, owns 51% of King Salmon. It has been a shareholder in the company since 1996. Following the proposed offer, Oregon will retain a stake of approximately 40%. The sale of Direct Capital shares will exclude those held on behalf of King Salmon directors John Ryder and Mark Hutton, the company said. The remaining 7% of shares in King Salmon are held by directors and current and former senior management.
King Salmon harvests and processes more than 6,000 tonnes of king salmon every year across its production facilities in the Marlborough Sounds, Nelson, Golden Bay and Canterbury. Three new sea farms, for which the company received consents to establish in late 2014, will enable it to boost volume by around 50% in the next five years "and to approximately double existing production over time", the company said.