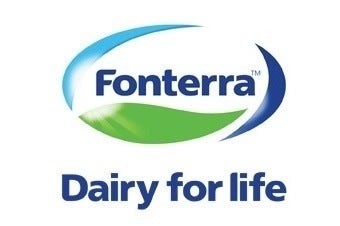 Fonterra has announced changes at its Canpac packing site in New Zealand's Waikato region that could result in the loss of 110 jobs.
The New Zealand dairy group said it is "looking to focus more on paediatrics", and is realigning its packing to run 24 hours a day over five days, rather than the current seven-day operation.
"We've undertaken a thorough review of the site and looked at where to focus the business after some of Canpac's volume was reduced, and have been considering options to make the site run more efficiently and a better fit with our strategy," said Robert Spurway, director of New Zealand operations at Fonterra.
"This is not a decision we have taken lightly and we are working through a consultation process with our people around the proposal. As we move into the start of our busy milk processing season we will have more job opportunities at our other sites and we will aim to fill with those impacted at Canpac."