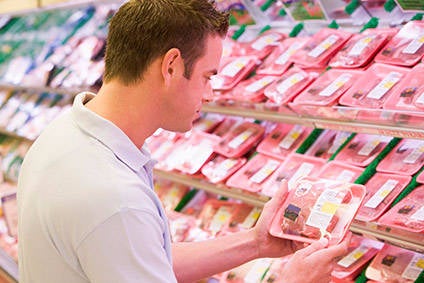 Consumers in New Zealand will now be able to identify the source of food products they buy after the passing of a bill in parliament.
The Consumers' Right to Know (Country of Origin) Bill includes mandatory labelling for food products with a single ingredient such as fresh and frozen fruit, vegetables, fish, seafood and meat.
Kris Faafoi, New Zealand's minister for commerce and consumer affairs, said the bill paves the way for the implementation of regulations within the next 18 months, while further consultations are needed to ascertain whether other food items need to be included.
"The purpose of the bill is to enable regulations to be made that would require food retailers to provide consumers with information at the point of sale about the country or place of origin of single-component foods," according to a statement from New Zealand's Parliament.
The so-called bar-2 bill is an amended version of its predecessor first put forward in 2016 and follows consultations over the new bill's content for the "disclosure of a regulated food's country or place of origin".
Regulated foods that are packaged or unpackaged sold at the retail level, as well as via the Internet, come under the bill's scope, but foods made for immediate consumption such as those from restaurants or takeaways do not.
Under the bill, Minister Faafoi can also exempt a food product from the regulations if country-of-origin labelling would not help a consumer make informed decisions about purchasing the product or if complying with the standard would be "too onerous".