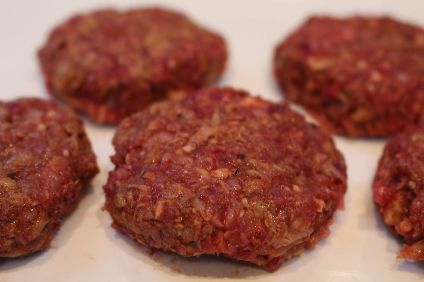 Sunfed Meats, the New Zealand-based plant-based alternative business, has been backed to the tune of NZD10m (US$6.8m) by investors.
The Series A funding round was led by Australia's Blackbird Ventures with other investors participating including the New Zealand Venture Investment Fund, Quadrant Private Equity founder Chris Hadley, and K1W1, according to local media reports.
Auckland-based Sunfed's flagship product is Chicken Free Chicken, made from pea protein that it is gluten, soy and GMO-free. It was launched in 2017.
It will shortly be releasing its next product: plant-based beef burger patties called Bull Free Beef, in New Zealand, and has started R&D on plant-based bacon rashers, pork and tuna.
Media reports suggest Sunfed is planning to use the money raised to increase production and also to take its products global with Australia its first target market. Funding will also be used to set up Australian staff and facilities.
The business was founded by Shama Sukul Lee and her husband Hayden Lee.