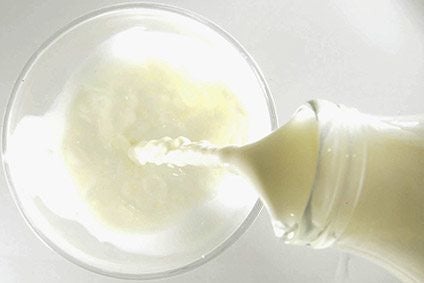 A report commissioned by the New Zealand government has rejected the possibility of deregulating the country's dairy sector, insisting there is "not sufficient competition".
The study, conducted by New Zealand's Commerce Commission at the request of its Ministry for Primary Industries, said the dominance of the country's largest dairy group – Fonterra – meant there is not enough competition at the farm and factory gate to support deregulation.
Deputy chair Sue Begg said the risks of removing restrictions on the sector outweigh the risks of it retaining them longer than necessary. "As it stands, without regulation Fonterra would be able to increase the price of raw milk it sells to other domestic processors and this would likely flow through to higher retail prices of dairy products for New Zealand consumers," Begg said.
"Increased competition is needed, particularly at the factory gate, and our view is it is better to err on the side of caution before embarking on full deregulation."
The investigation was required by the Dairy Industry Restructuring Act, which allowed the merger of New Zealand's largest dairy co-operatives to form Fonterra. The DIRA contained provisions to safeguard farmgate milk prices. These provisions are intended to expire when there is workable competition in the domestic dairy market.