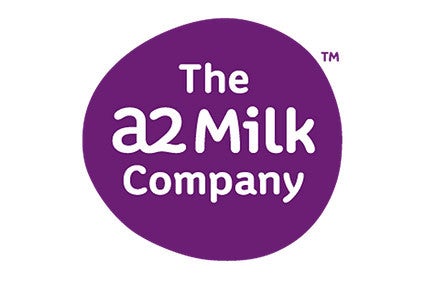 New Zealand-based A2 Milk Co. has agreed a licensing deal for fluid milk in the Canadian market with the Agrifoods Cooperative.
A2 Milk, a specialist dairy and infant-formula producer, said it will begin working with the 2,900-member Agrifoods co-op and Canadian dairy farmers to identify cows that produce milk containing only the A2-type protein in order to process their milk separately. Producers of A2 milk claim it is the A1 protein that can cause stomach discomfort.
The product line at launch will include a "range of fresh A2 Milk products," the New Zealand firm said in a statement.
"Signing on with Agrifoods will allow A2 Milk products to gain exposure rapidly in Canada," said Blake Waltrip, the chief executive of the company's US division.
Maheb Nathoo, the CEO of Agrifoods, which specialises in better-for-you foods and beverages, said the co-op was "thrilled" to be partnering with an "innovator in the dairy industry".