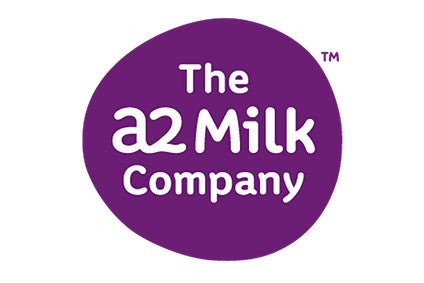 A2 Milk Co has revealed Jayne Hrdlicka will take over the role of chief executive officer and managing director from Geoffrey Babidge, who will retire in 2018.
The New Zealand dairy business said Hrdlicka, an experienced executive who recently served as a non-executive director of retailer Woolworths and who was formerly CEO of Qantas-owned low fare airline Jetstar Group, will take up the CEO role around the start of fiscal 2019.
The company had said earlier in the year that it was working with Babidge on matters of his succession, as he was nearing the normal age of retirement.
A2 described Hrdlicka as an outstanding senior executive with particular strengths highly relevant to its next growth phase. These include her experience in strategy formulation and execution, insight into customer-centricity and innovation and an understanding of operating in a disruptive environment.
Her appointment follows the reorganisation of responsibilities within the A2 senior team during 2017 to further support the ongoing development of its businesses in Asia Pacific, including the appointment of Peter Nathan as chief executive Asia Pacific.
A2 chairman David Hearn, said: "Following an extensive global search, the board is delighted to have attracted an executive of Jayne's calibre as CEO to continue the outstanding work which Geoff and his team have done over recent years in growing and transforming the A2MC business.
"With her strong leadership and strategic capabilities, Jayne will be focussed on continuing to build both the high performance of the business and the culture of the A2MC senior leadership team to support the company's growth strategy across a broader nutritional products platform in both its established and new markets."
Hrdlicka said: "This is a strong and principled company with significant opportunity ahead and impressive momentum in each of its core markets. I look forward to working with Geoff to ensure we maintain his strong legacy through the transition."