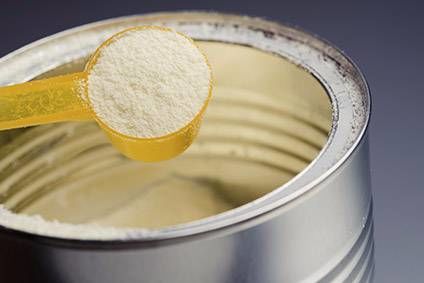 The fledgling, New Zealand-based Happy Valley Milk has attracted investment interest from an Australian oil and gas firm aiming to diversify its business and regain a listing on the local stock exchange.
Longreach Oil has entered into a conditional share purchase agreement with Happy Valley Milk, which is building a milk processing, blending and packaging facility in New Zealand's Waikato region, with a view to producing infant milk powder for sale on the Chinese market.
Based in Auckland, Happy Valley Milk has land consent from the Otorohanga District Council to construct the plant near Hamilton, which will specialise in "consumer ready" infant milk formula and other nutritional products using A2 and organic milk.
The next stage in the project's development requires Happy Valley to gain approval from Waikato Regional Council for water use and water discharge consents as part of the conditions implicit in the deal, which will see Longreach Oil (LGO) acquire 100% of the company's share capital.
In return, LGO will issue shares to Happy Valley shareholders, who will then own 77.8% of the oil company's business, while existing shareholders would retain 22.2%.
LGO was suspended from the country's stock exchange last year after the Australian Securities Exchange said the company had insufficient operations to warrant its inclusion. A pre-requisite under the share deal with Happy Valley is to satisfy those requirements by issuing a prospectus to show it meets the criteria for readmission and a listing on the exchange.
Also conditional, is the transaction's approval by LGO shareholders, the appointment of three of Happy Valley's members as directors and a likely change of name. A new chief executive will also be appointed and nominated by Happy Valley.
LGO will also need to include plans in the prospectus to raise a minimum of AUD3m (US$2.3m), which will be used to complete the design phase of the Hamilton plant. Happy Valley will be required to raise another AUD2.5m via convertible bonds, which are to be converted prior to the completion of the facility.
Both LGO and Happy Valley are confident they can meet all of the pre-conditions in six months, although the share purchase agreement contemplates the process will take 18 months, according to a statement from Longreach Oil.