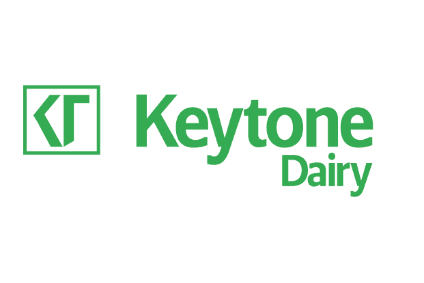 New Zealand-based Keytone Dairy Corp. said work has begun on its second manufacturing facility, which is due to come on-stream during the first half of next year.
The factory is in Christchurch, the same location as its existing plant, and will enable the company to increase production of "proprietary" and private-label brands with "new product specifications", according to a notice posted with the Australian Securities Exchange, where it recently listed shares.
Keytone Dairy was created last September to acquire Keytone Enterprises, which is incorporated in New Zealand, and to manage and operate Keytone's business. Its brands include KeyDairy and KeyHealth for milk and nutrition powders, primarily destined for the Chinese market. James Gong is the company's chief executive while Jourdan Thompson holds the position of chief financial officer.
Separately, Keytone said the export licence from the Certification and Accreditation Administration (CNCA) of the People's Republic of China – held by wholly-owned subsidiary Keytone Enterprises since 2014 – will remain effective until November 2021. It gives the company the right to export dairy products and dairy-based "formulations" to China.
The company also offers contract packaging for other "leading" brands.
Headquartered in Canterbury, Keytone listed its shares in Sydney in July, raising AUD15m (around US$11.3m at the time) from the offering. When it announced the planned listing, the company advised that it had purchased land for two new manufacturing facilities.
With construction of one of those plants now underway at the Izone Industrial Park in Christchurch, the company said the added capacity will help foster an increase in production of powdered milk products to 5,000 tons per year.
The plant will include a canning line, a sterilised packaging room and a sachet packaging line.
"The new lines will further enable the company to meet the service needs of private-label brands under a contract manufacturing basis for both existing and prospective clients, at higher volumes," Keystone said in the exchange filing.