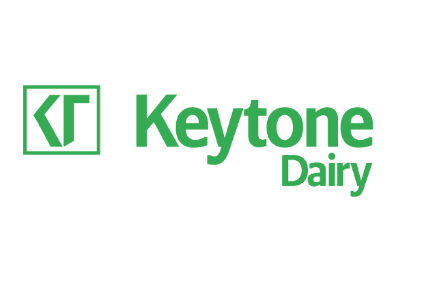 New Zealand's Keytone Dairy Corp. is seeking a listing in Australia and plans to raise as much as AUD15m (US$11.3m) from an initial share offering to fund expansion.
The manufacturer of dairy and sports nutrition products is pricing its AUD12-15m offering at AUD0.20 per share with the closing date set for 1 June. The proposed listing on the Australia Securities Exchange is scheduled for 19 June.
Peloton Capital is the IPO underwriter.
Headquartered in Canterbury with a factory located in Christchurch, Keytone Dairy's brands include KeyDairy and KeyHealth, encompassing milk and nutrition powders. The company also offers contract packaging for leading brands.
Keytone also exports to China and holds a license from the Certification and Accreditation Administration (CNCA) of the People's Republic of China.
Funds raised from the IPO will be used to add two more manufacturing plants, expand its product range and develop distribution channels in additional markets. Keytone plans to issue 60m shares with an option to increase it to 75m in the event of oversubscription.
Keytone Dairy was created last September to acquire Keytone Enterprises, which is incorporated in New Zealand, and to manage and operate Keytone's business.
Bernard Kavanagh, an Australia-based non-executive chair, said: "We believe that the ASX listing will turbocharge Keytone Dairy's growth. Keytone Dairy has already purchased land for two new manufacturing facilities it plans to build, in addition to its purpose-built existing Christchurch facility."