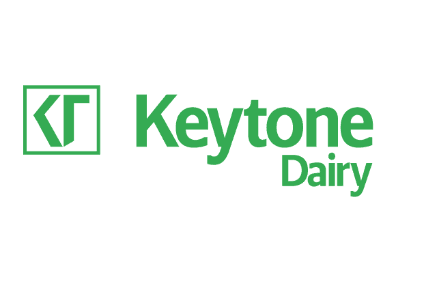 New Zealand-based Keytone Dairy has won a deal with US retail giant Walmart to manufacture milk powders for the Chinese market.
The contract has been secured through Walmart (China) Investment Co., which in turn will supply milk powders to Sam's Club West, a wholly-owned subsidiary of the US retailer, according to a statement from Canterbury-based Keytone. Financial terms were not disclosed.
Under the contract, Keytone will produce and provide Walmart with Sam's Club private-label branded whole milk powder and skimmed milk powder.
"The terms of the contract are in line with industry standards for a contract of this nature, and as is common in the industry, the contract does not stipulate a specific volume of production – rather it sets out the terms on which Keytone Dairy will contract manufacture Sam's Club China branded product, as and when Walmart China places orders with Keytone Dairy," the statement read.
Sam's Club is an American chain of membership-only retail warehouse clubs owned and operated by Walmart, with 597 members in the US and 208 internationally, including Mexico, Brazil and China. It operates 18 superstores in cities including Beijing, Shanghai, Shenzhen and Wuhan.
Keytone is listed on the Australian Securities Exchange and its brands include KeyDairy and KeyHealth, primarily destined for the Chinese market. The company also offers contract packaging for leading brands and holds an export license known as the China Certification and Accreditation Administration (CNCA) of the People's Republic of China.
Chief executive James Gong said: "This contract further validates the Keytone Dairy credentials into China. The fact that a brand of this calibre has entrusted Keytone Dairy with manufacturing its branded product is both a major milestone for the company, and an indicator of the company's ability and reputation in its target market. We will be looking to leverage this milestone into a number of other contract wins globally."
Keytone added Walmart has completed compliance and quality audits on its dairy facilities in Christchurch.