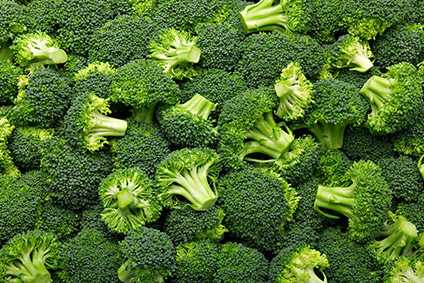 New Zealand food group Organic Solutions has acquired local peer Brydone Growers as the Queenstown-based business seeks to keep up with demand for organic vegetables.
Brydone Growers, located in the town of Oamaru in North Otago in the South Island of New Zealand, is one of the country's oldest and largest organic growers in the island, according to a statement announcing the tie-up.
It produces brassica – a genus of the mustard family that includes cauliflower, broccoli and cabbages – potatoes and other "leafy crops". Financial terms were not disclosed.
Under the deal, Brydone Growers will be renamed Oamaru Organics. "The name change clarifies where we are and what we do," said co-owner and head grower Nigel Clark. "The Brydone name is associated with other businesses not necessarily focused on organics, so the new name removes any confusion."
Key members of the Brydone growing team will remain, while owners Marty Quinella and Cushla Brophy will continue to offer their support. "When Organic Solutions approached us, we saw a good fit with the farm and a compelling vision to take organics to the next level," Quinella said.
Organic Solutions provides vegetables to distributors and retailers and said it will use some of the produce to supply its organic Thai food outlets. The company also plans to roll out a pickling brand, organic ready-to-eat meals and organic food boxes.
"The demand for organics is outstripping supply," said James Porteous, the director and founder of Organic Solutions. "Securing a stable source of organic vegetables for our Thai food operations is a cornerstone of our growth strategies."