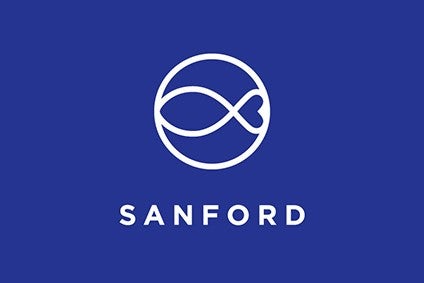 New Zealand seafood company Sanford has today (17 August) confirmed it will close its fish processing facility in the coastal city of Tauranga with the majority of staff to lose their jobs.
The proposal to shut the plant, which employs 77 people, was first announced earlier this month due to decreased processing as a result of Covid-19 but also because the facility does not "meet new seismic strength requirements" introduced following the Christchurch and Kaikoura earthquakes.
Today Sanford said 66 workers will be let go with the remainder staying on to continue certain operations. The company added it will assist the affected employees in finding alternative jobs within the business or to find work elsewhere.
Chief executive Volker Kuntzsch said in a statement: "Landing and unloading will continue at the Tauranga site. We are pleased to still have a presence in Tauranga, which has been an important base for us. However, we are sorry to say goodbye to many of our team, including several who have worked for Sanford for three or more decades. We do have a great team to support them find other opportunities as soon as possible."
As previously revealed, chief operating officer Clement Chia said that even if processing volumes returned to pre-Covid-19 levels the plant would still have had to close because "the seismic issues with the buildings and surrounding area mean it is not viable to continue at the Tauranga site".
"We are very sorry to impact our staff and their families at such a difficult time, particularly when we have seen the re-emergence of community transmission of Covid-19 in New Zealand with all the uncertainty this brings," Chia said. "This has been a very difficult decision for us to make, but one we feel is best to secure our future operations in the North Island."
Sanford had previously said it has 11 facilities across New Zealand and all have completed seismic surveys. Most of them will "require some remedial work" but the company has no plans to close any other sites.