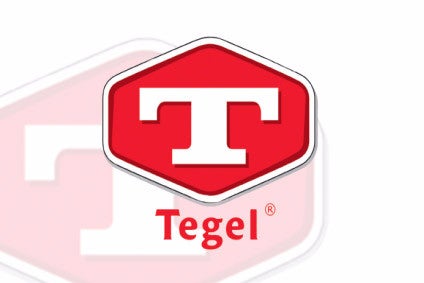 New Zealand's largest poultry processor Tegel Group is poised to accept a buyout offer from industry peer Bounty Fresh Food of the Philippines under a proposed deal announced in April.
Independent directors of the firm – David Jackson, Bridget Coates and George Adams – have unanimously recommended shareholders accept the offer from Bounty Fresh's subsidiary, Bounty Holdings New Zealand, for a price of NZD1.23 (US$0.86) a share, according to a statement today (11 June).
When Tegel floated in 2016, it was listed at NZD1.55 a share.
Bounty already holds 16.3% and has received acceptance from 46.1% of Tegel's shareholders, including the 45% held by Claris Investments in Singapore, thereby meeting the minimum acceptance criteria. Control of Tegel will pass to Bounty if the offer is declared unconditional.
The offer period runs until 25 August and is still subject to conditions, including Bounty receiving approval from the Overseas Investment Office.
In April, Reuters reported the deal would equate to around NZD309m.
The notice of the buyout recommendation was accompanied by Tegel's first-half results to 29 October.
Revenue rose 2% to NZD302.3m, but underlying EBITDA dropped 1.7% to NZD34.6m. Tegel posted net profit after tax of NZD14.8m, down 2.3%.
Tegel said that while it is benefiting this year from lower commodity prices, it has faced higher costs due to "additional investment to drive growth, particularly in Australia as we expanded the export sales team, incurred higher distribution costs and established new product lines in new channels".