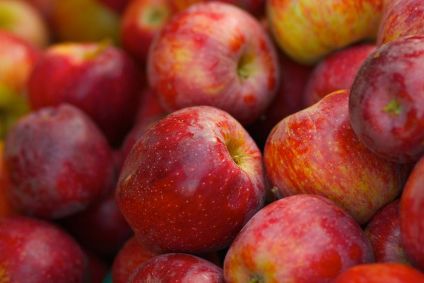 New Zealand fruit business T&G has sold the major assets of its processed food subsidiary ENZAFoods New Zealand to local peer Cedenco.
Cedenco will assume control of the processing business, employees and assets in Hastings as well as the fruit ingredient assets based in Nelson.
Financial details have not been disclosed.
T&G has also entered into an agreement for the sale of its small format pouch arm in Nelson to NZ Apple Products and will enter into a three-year lease agreement of its Nelson site to the company.
Tim Clarkson, chief strategy officer for T&G, said: "T&G Foods' people, products and production facilities will benefit from being owned and operated by Cedenco and NZ Apple Products which are both focused on fruit processing and are willing to invest for the long term.

"The New Zealand apple and pear industry needs good fruit processors and T&G is delighted to have such strong local partners to take the business forward."

The changeover is expected to become effective from 20 April, with T&G continuing to operate the business until then, including the procurement of fruit and the processing and sale of products.
Cedenco was founded in 1986 to manufacture powders, pastes, purees and IQF (individual quick freezing) products from locally grown crops.