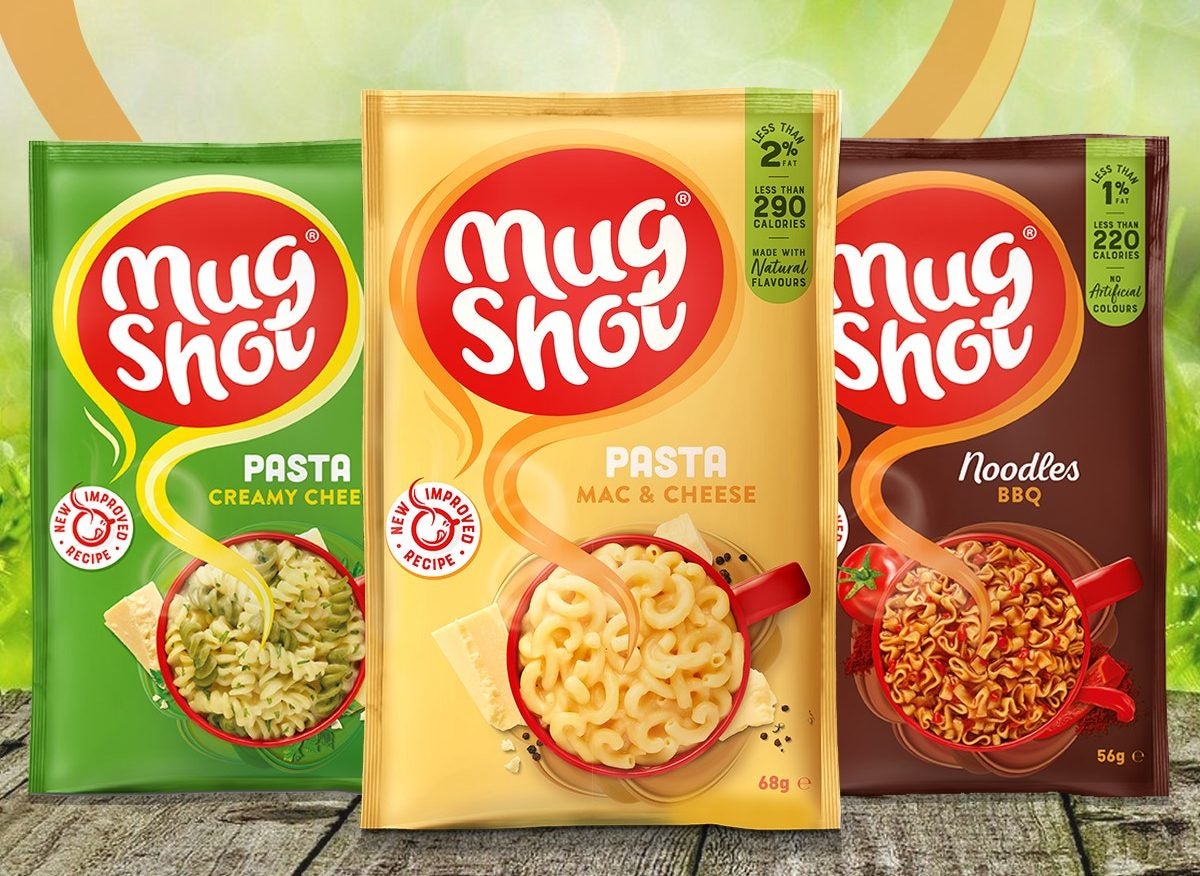 Newlat, the Italy-based food manufacturer that acquired UK peer Symington's this summer, is looking at more targets in Europe.
The GBP53m (US$71.9m) deal for Symington's marked Newlat's entry into the UK and the company is continuing to study the possibility of more deals.
"At the moment, we are looking at three dossiers in Italy, Germany and the UK," Newlat's Benedetta Mastrolia, a Symington's director, said.
The acquisition of Symington's gave Newlat ownership of a manufacturer of private-label products and brands including Mug Shot pasta and Naked noodles.
In the year to 30 August, Symington's generated turnover of GBP114.2m, up 4.2% on the previous 12 months. The company posted an operating profit of GBP2.8m, versus an operating loss of GBP2.9m a year earlier.
After-tax profit was GBP2.9m, compared to a loss of GBP3.1m the previous year. Outside the UK, Symington's sales were GBP8.6m, versus GBP4.9m a year earlier, helped by listings with Walmart.
Newlat's pro-forma revenues in 2020 were EUR516.9m (US$599.5m), 3.2% higher than in 2019.
When Newlat announced its acquisition of Symington's, chairman Angelo Mastrolia described the UK firm as "an interesting business with high potential for growth and … a perfect fit into our strategic plan".
Speaking to Just Food, Ms Mastrolia said Newlat could use Symington's to launch into the market for "instant hot snacks" in Italy and in Germany.
"Symington's is present, in particular with its Naked brand, in the instant hot snacks market, a market which is showing good growth in the UK – a 8% CAGR in the last three years. Naked currently is the third-largest player in this market, while being number one in some sub-segments, such as the 'healthy snacks' and 'authentic' sub-categories. In the next few years, the market is expected to show good growth," she said.
"If we look at Newlat's reference markets, i.e. Italy and Germany, we can see a similar trend: while in Germany the market is at the same development stage as in the UK – therefore with good historical growth and market penetration possibilities – the Italian instant hot snacks/instant noodle market is still in its early stages with very few SKUs and competitors present in Italian supermarkets. Therefore, we can leverage Symington's vast product portfolio and Newlat's relationships with retailers to enter into these two markets. On top of that, Newlat has a strong export department with relationships with retailers in over 60 countries in which the Symington's products are not present."
Newlat is also looking to use Symington's to launch its own products into the UK. With both companies present in the pasta market, the Italian group sees possible cost synergies ahead.
"There are some key procurement synergies to take into account," Ms Mastrolia said. "Symington's purchases circa GBP7m of pasta every year. Newlat has 40% of spare capacity and the industrial know-how to supply Symington's with all its pasta needs.
"On the other hand, Newlat sells the Birkel Minuto instant noodle range in Germany, which is currently being produced by a third-party co-packer. Thanks to Symington's know-how, we will internalise this production and further enlarge the product range."
Asked if Newlat could look to manufacture some of its own products at Symington's UK facilities, she added: "For now, all the existing Newlat products will be produced in Italy and shipped to the UK. In the future, we may convert one of Symington's plants into a pasta plant."