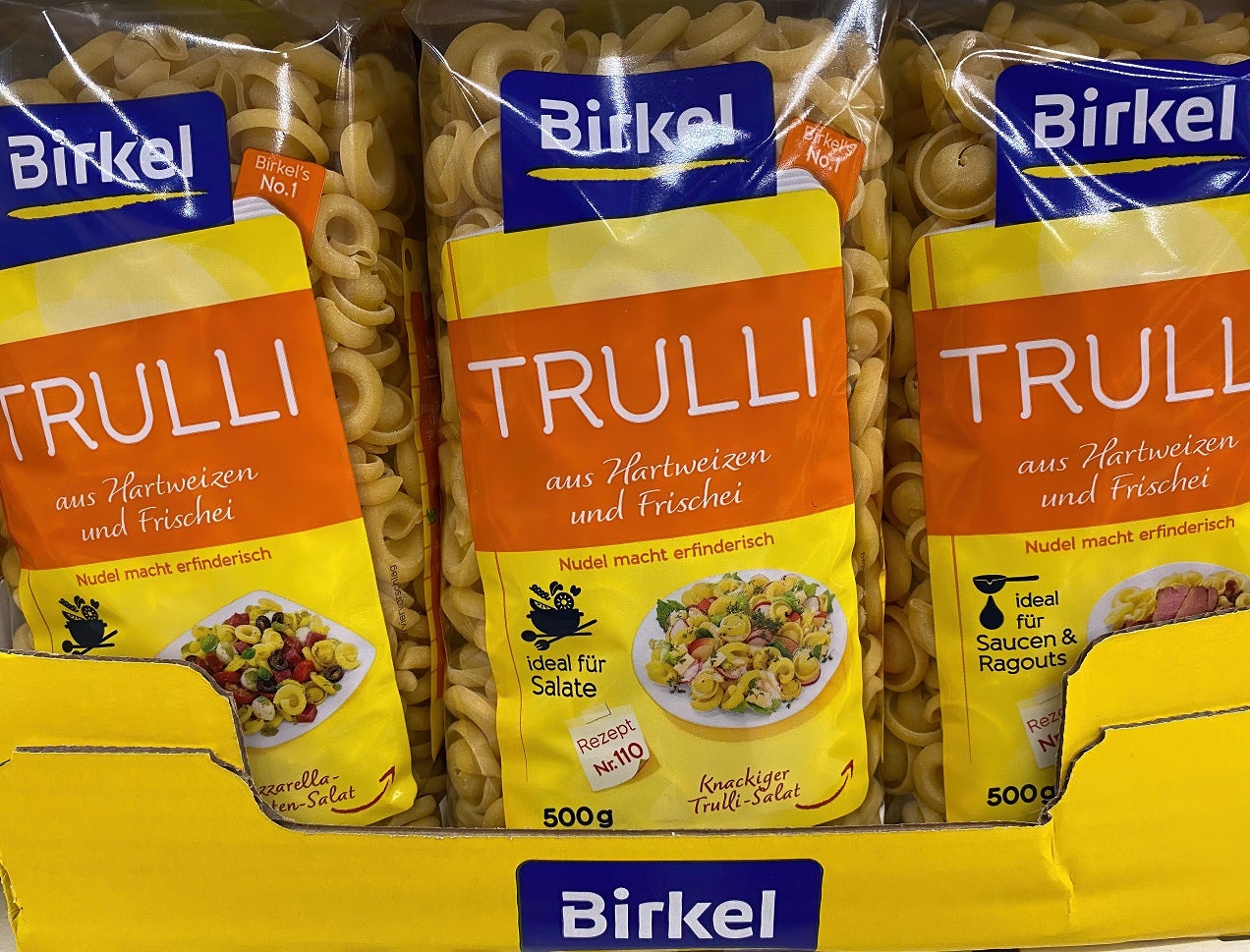 Newlat, the Italy-based food group, is eyeing up acquisition targets, including a business that could more than double its annual turnover.
Announcing its 2022 financial results, Angelo Mastrolia, the chairman of the bakery, dairy and pasta business, revealed the company is "involved in some highly important sale processes".
In the stock-exchange filing, Mastrolia outlined three possible deals, one of which Newlat started pursuing last year.
"The first target in terms of strategic importance is a foreign company with a turnover exceeding EUR1bn and various business divisions that are highly complementary to Newlat's current portfolio, with considerable and immediately achievable synergies," Mastrolia said.
"This acquisition would allow the group to exceed EUR2bn (US$2.17bn) in consolidated turnover and become one of the most important players in the European food industry."
In 2022, Newlat's consolidated revenues stood at EUR741.1m, an increase of 18.5% on 2021.
Mastrolia said "the second process concerns a company with a leading brand in the 'special products' category".
He added: "In addition to consolidating our position in some specific product categories, the group would benefit from important synergies and potential for development and better valorisation of a brand with a great tradition."
Just Food has asked for further details on each of the "sale processes", including what appeared to be a third possible deal that Mastrolia outlined.
"Furthermore, the process – in which we were involved for a good part of 2022 – concerning the sale of the operations of a large European MNC of a category that is highly complementary to the group's existing portfolio is still ongoing. The above processes and the profiles of the targets mentioned sum up well the great determination and ambition of a group strongly oriented towards growth and value creation."
The most recently disclosed acquisition made by Newlat was the EUR20m purchase of France-based EM Foods from privately-owned Dr. Oetker last year.
In 2021, the company snapped up Symington's, the UK manufacturer behind brands including Mug Shot, Naked, Ilumi, Chicken Tonight and Ragu.
Newlat's 2022 results included EBIT of EUR20.1m – versus EUR17.1m in 2021 – and net income of EUR6.6m, against EUR6.2m a year earlier.
Mastrolia said: "We are proud to see how, just three years after the IPO, the group's revenues have more than doubled and that our business has evolved, not only operationally but also culturally. These results are even more significant if we consider the difficult context we faced in order to achieve them."