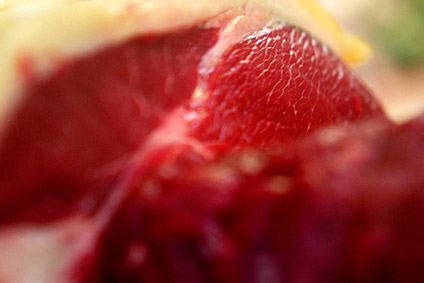 Integriculture , a Japanese firm developing cell-based foods, has received JPY800m (US$7.4m) via a Series A round of funding from a group of investors.
The consortium consists of Japan's NH Foods, investment company Beyond Next Ventures, agri-food tech venture capital platform AgFunder and the Real Tech Fund, amongst others.
IntegriCulture said in a statement it will use the investment for research and development in cell-culture technology, facilities and equipment, staffing and operational costs. The cash brings its total investment to date to JPY1.1bn.
The company's key aims are to bring cell-based foie gras to market next year and processed meat in 2023. It hopes to then start marketing cell-based beef in 2025.
A spokesperson for NH Foods said in a statement sent to just-food: "By strengthening the collaboration through this investment, we will accelerate technological research for the realisation of clean meat and verification of future business possibilities. IntegriCulture is a start-up company that has useful technology in developing clean meat and is actively taking on the challenge of market creation."
IntegriCulture also plans to roll out its CulNet System technology to clients this month, with updates planned for every two to three years.
Tsuyoshi Ito, the chief executive of Beyond Next Ventures, said: "The environmental footprint and looming supply shortage of meat is a challenging issue in our food system. IntegriCulture offers a potential solution by developing one of the world's least expensive and best quality cell-based meat. Their CulNet System technology can be applied to a broad range of cellular agriculture products of food and non-food categories."
The other investors in the Series A round include Hiroshima Venture Capital, VU Venture Partners and individual investor Naruhisa Nakagawa, who is the CEO of Caygan Capital Ltd.