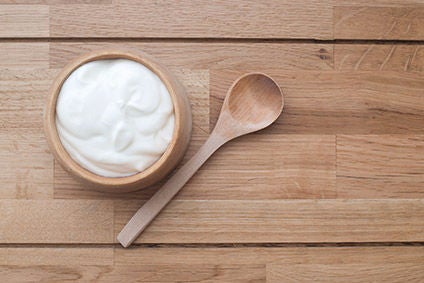 NH Foods has entered into an alliance with Hokkaido Dairy Co. that will see the Japanese meat-to-dairy company take around a 20% stake in its local dairy peer via a private placement of shares.
Detailing the move, NH Foods said it aims to "strengthen" its ability to procure raw materials while Hokkaido will benefit from its production technology and expertise. The alliance will focus on boosting both companies presence in the yoghurt category.
NH Foods said the impact on its financial results in the 12 months to the end of March 2017 is expected to be "minor". The group added in the "medium- to long-term" the deal should "contribute" to the company's "business performance and corporate value".
NH Foods reiterated its earnings outlook for the coming year, initially issued when it delivered its full year results in May. NH Foods forecast net consolidated sales of JPY1.72trn (US$12.2bn), compared to JPY1.24trn in the prior year, operating profit of JPY49bn versus JPY46.3bn, and net income of JPY31bn, up from JPY21.78bn last year.