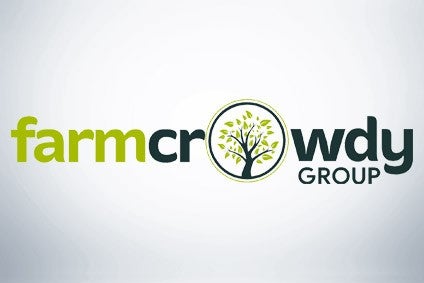 Best Foods, a Nigeria-based meat-processing business, has been acquired by local ag-tech trading platform Farmcrowdy for an undisclosed sum.
Farmcrowdy has bought a majority stake in Best Foods and said it will use the acquisition to launch "retail meat hubs" across Nigeria later this year to offer "wider livestock production and processing solutions to the market".
It said that with this acquisition, Farmcrowdy will "keep growing its meat value chain with improved livestock production and processing to meet international standards".
Best Foods is one of the largest meat processors in Nigeria with the capacity to process 120 to 200 head daily.
Kenneth Obiajulu, managing director of Farmcrowdy, said: "Best Foods offers an exciting opportunity for Farmcrowdy to enhance its service in livestock production, processing, and supply.
"The acquisition supports Farmcrowdy's strategy to lead the market and meet necessary requirements to increase our supply of 45 cattle daily for consumption."
Emmanuel Ijewere, founder of Best Foods, said: "This deal with Farmcrowdy is a welcome development for us as it provides a major growth opportunity for both businesses. We are excited about the many possibilities."
Ijewere will be joining Farmcrowdy as a member of the advisory board.
Farmcrowdy said that post-deal it will serve more than 50 meat markets across south-western Nigeria.
Onyeka Akumah, founder and CEO of Farmcrowdy, said the company is set to enter the meat retail market with the launch of Farmcrowdy Meat Hubs in the second quarter of 2020 to "provide access to quality meat via technology, produced and traded by Farmcrowdy".