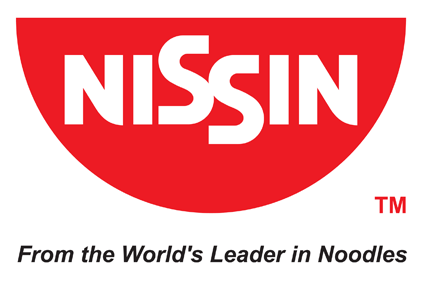 Japan's Nissin Foods Holdings Co. has severed ties with China-based noodle maker Jinmailang.
Nissin said the companies had set up a venture in 2004 with the intention to "expand and enhance the China business of the Nissin Food Group".
The deal saw Nissin take minority stakes in three businesses: Nissin Jinmailang Foods Co., Jinmailang Foods Co., and Hebei Jinmailang Paper Products Co.
It held a 14.29% stake in Nissin Jinmailang Foods Co., 14.93% of Jinmailang Foods Co. and 14.93% of Hebei Jinmailang Paper Products Co.
Nissin said its own China business, operated through local subsidiaries including Hong Kong Nissin, grew its sales to CNY34.5bn (US$5.4bn) for the year ending December 2014 through "various measures including an enhancement of the marketing strategy and an expansion of the sales network".
"In light of these conditions, [Nissin] and Jinmailang Group agree that it is best to develop the business independently, and therefore have decided to terminate the joint venture agreement between the two groups after discussing each other in a friendly manner in regards to future business development," Nissin said.
"In the future, the group will focus on expanding the China business through local subsidiaries, strive to promote further growth by strengthening the brands and expanding its sales functions and production capabilities, and continue enhancing the business foundation in China," it added.
Some CNY450m in equity will be transferred to Jinmailang Investment Co., holding company of the Jinmailang Group.