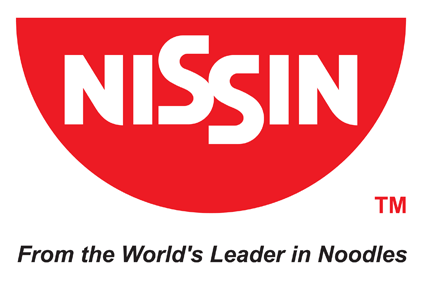 Shares in Nissin Foods, the Japanese instant noodle maker, fell on the first day of trading in Hong Kong after the company raised HKD904.4m (US$115.8m) in an initial public offering.
The stock traded at HKD3.37 in the city state today (11 December), compared to the offer price of HKD3.54, and dropped as low as HKD3.10. Nissin sold 268.6m of shares to local and international investors, with the offering 33.65 times oversubscribed.
Nissin Foods is a spin-off from parent company, the Japan-based Nissin Foods Holdings, which will reportedly own just short of 74% of the listed Hong Kong unit.
Proceeds will primarily be used to upgrade and expand production plants and facilities, along with plans for strategic partnerships and acquisitions to "diversify the instant noodle, frozen food and other product offerings", according to the prospectus. A 10% portion will go toward expanding the company's sales and distribution network in China.
Nissin's brands include Top Ramen and Cup Noodles, while it also makes Super Noodle Pots in a venture with the UK's Premier Foods. In October, it revealed plans to revamp Top Ramen in the US to remove added mono-sodium glutamate (MSG) and reduce sodium content in response to consumer demands for more healthy options.
Parent company Nissin Foods Holdings booked a 15.5% increase in net profits to JPY14.1bn (US$124.3m) in the six months to 30 September. Revenue climbed 4.9% to JPY247.3bn.