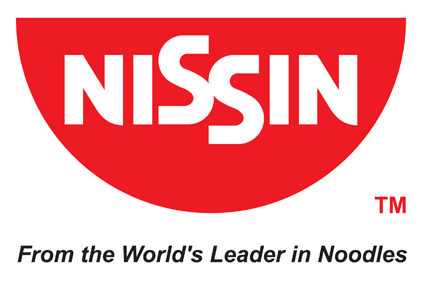 Nissin Food Holdings, the Japanese noodle giant, reported a fall in nine-month earnings today (30 October) as higher costs offset sales growth.
The company said operating income dropped 5.7% to JPY9.4bn (US$86.2m). Net income was down 5% to JPY8.1bn, Nissin revealed.
Earnings came under pressure from increasing logistics costs and higher raw material prices due to the depreciation of the Japanese yen, the company said.
During the period, the group nevertheless booked higher sales as innovation, quality and safety messages struck a chord with consumers. Total sales were up 4.5%, rising to JPY201.9bn in the period.