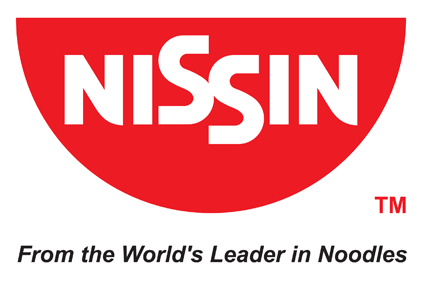 Nissin Foods Holdings' focus on international expansion and branding has enabled the Japan-based group to grow sales during the first nine months of its financial year but increased costs have weighed on the group's profitability.
The Japanese food giant said sales in the nine-month period to 31 December rose 6.4% to JPY369.8bn (US$3.29bn). Top-line growth was supported by strong sales in the Americas – where revenue increased by 31% – and higher sales of chilled and frozen foods. This offset a drop in sales from Nissin's Chinese business – which fell 13.6% – and a 2.6% decrease in revenue from Myojo Foods.
On a group-wide basis, Nissin said operating profit fell 2.5% to JPY21.7bn. In particular, profitability at Myojo Foods was an issue for Nissin, with operating profit dropping by more than 30% at the noodle unit. The company attributed the decrease to an increased investment in promotion and advertising that aims to "strengthen brand power".
Net earnings attributable to Nissin dropped 13.6% to JPY19.89bn.
The company said it will continue to develop "strategic themes" such as "promoting global branding", focusing on "priority" overseas markets, increasing domestic profitability and establishing a "second pillar" that generates sales and profits.