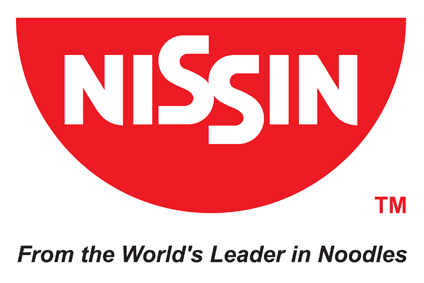 Nissin Foods Holdings has announced that its subsidiary, Myojo Foods , plans to hike the price of a number of instant noodle products by between 3% and 8%.
Prices are being raised across Fukuromen and cup noodle lines, the company said today (2 October). The increases will come into effect on 1 January next year.
Nissin said the move reflects increasing input costs due to a weaker Japanese yen, growing worldwide demand for raw materials and "soaring" logistics costs.
"In this environment… we have been working diligently to reduce costs," the company said. However, rising costs will have reached a level that "cannot be absorbed" by "corporate efforts" alone.