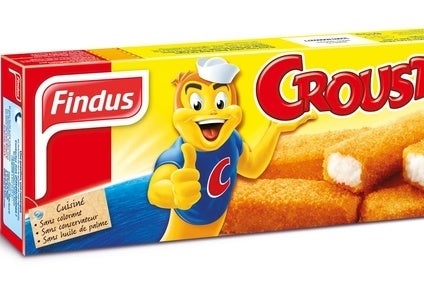 Nomad Foods has confirmed it is eyeing the US for more acquisitions in frozen food.
A spokesperson for Nomad confirmed comments made by Nomad CEO Stefan Descheemaeker to Reuters that the UK-listed company is considering the acquisition of neglected frozen food brands in the US.One of the qualities the firm looks at in an acquisition is a strong management team, Descheemaeker added.
Nomad refused to comment on speculation it might explore the option of buying US firm Bellisio Foods or General Mills' Green Giant.
The company was formed last year to make acquisitions of consumer-facing businesses. Both its moves have so far come in frozen food.
Last week, Nomad confirmed it had struck a deal for Findus Group assets in Europe in a cash-and-shares deal worth GBP500m. The operations include the brands Findus, Lutosa, and La Cocinera in those countries. Findus' remaining assets, including UK unit Young's Seafood, will stay with owner Lion Capital.
In June, Nomad closed a US$2.88bn deal for Iglo Group – owner of Birds Eye frozen vegetables in Europe and Findus branded frozen fish in Italy.
Announcing the Findus Europe deal, Nomad's co-chairmen and founders, Noam Gottesman and Martin Franklin, said: "Curating a portfolio of market-leading consumer foods companies remains our core objective and this acquisition furthers our long-term commitment to growing the frozen food sector in Europe through ongoing investments in brands, innovation, and product development."