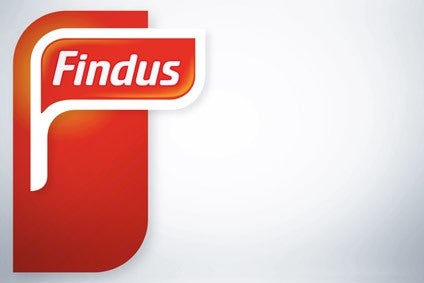 European frozen food group Nomad Foods, fresh after securing a deal to take Findus into Canada, is looking to net the first listing for the brand south of the border in the US.
Nomad is to attend next week's Seafood Expo North America trade show in the US city of Boston in a bid to attract interest in the brand and its range.
"As a part of our US strategy we will attend at the Boston Seafood Expo and show our high-quality products for the trade and potential distributors. Our products are not yet launched in US but we are in close cooperation with some different companies. As a starting point we look into clubs but we are also seeking good contacts for launching our products in the traditional retail landscape," Dr Harald Guimarães, the group export director for Nomad Foods Europe, said.
"Our core range will be similar to the one in Canada, with high-quality, value-added fish products but also ready meals and vegetarian products, which can be interesting for the US market."