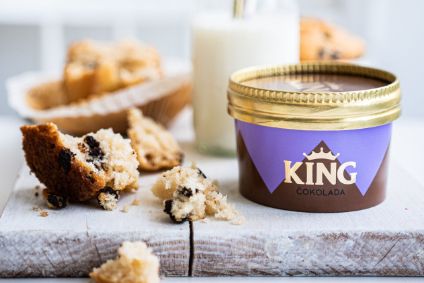 UK-based Nomad Foods is in exclusive negotiations to buy Balkans-based Fortenova Group's frozen-food portfolio.
The Birds Eye, Findus and Aunt Bessie's frozen-food owner said the prospective transaction is in line with its strategy of "complementing strong organic growth in the base business with the acquisition of market-leading frozen-food brands across Europe".
Croatia's Fortenova, which emerged from the restructuring of the now defunct Agrokor, once the largest consumer goods business in the Balkans, confirmed it was putting its frozen-food assets on the block in November as part of plans to reduce debt and concentrate on growth in other areas.
The assets are made up of Ledo, Ledo Citluk and Frikom. Ledo is the largest manufacturer and distributor of ice cream and frozen food in Croatia while Ledo Citluk is a business based in Bosnia and Herzegovina. Frikom is a Serbian maker of ice cream and other frozen foods.
A number of potential buyers have been linked with their purchase. Aside from Nomad, Nordic food group Orkla was suggested as a possible buyer. Czech-Slovak investment funds were also said to be interested in the assets.
But in announcing exclusive talks with Zagreb-based Fortenova today (11 January), Nomad Foods appears the favourite to get a deal over the line.
Nomad said the acquisition, if completed, would extend its portfolio into new and developing European markets while also "creating a beachhead for potential future consolidation within Central and Eastern Europe".
The company stressed the discussions are preliminary and there can be no assurance that a transaction will be completed. It said it would not be commenting further until the discussions are completed.