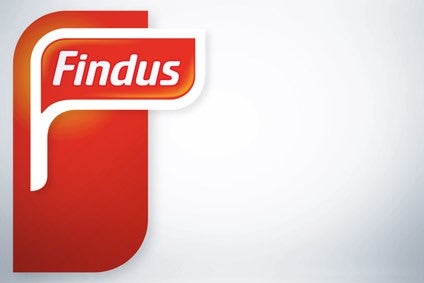 UK-headquartered Nomad Foods has acted to unify the Findus brand by acquiring the Findus Switzerland business from ice-cream giant Froneri.
Nomad is paying EUR110m (US$130.6m) for the Swiss operations of a brand it already owns in Italy, France, Spain, Sweden, Norway, Finland and Denmark.
The frozen-food specialist, which also owns brands such as Birds Eye, Aunt Bessie's and Goodfella's, described Findus as Switzerland's leading frozen-food brand. It is based on a portfolio of frozen products across categories including fish, vegetables and ready meals.
The deal provides an "attractive entry point" into Switzerland for its for its plant-based Green Cuisine range, Nomad suggested.
CEO Stéfan Descheemaeker said: "We are thrilled to announce the acquisition of Findus Switzerland, a brand and market which closely complement our existing portfolio.
"By unifying the Findus brand under Nomad Foods' ownership and extending our geographic reach into Switzerland, we believe we have multiple levers for long-term value creation."
Nomad said it expects the acquisition to be immediately accretive.
In a short statement, Froneri, co-owned by Nestlé and private-equity firm PAI Partners, said it expects the deal to be completed early next year.
CEO Ibrahim Najafi added: "With Nomad we have found the perfect home for our Swiss Frozen Foods business given its extensive sector experience and portfolio of leading brands."
Last week, Nomad, discussing its third-quarter financial results, said it was already seeing signs of "re-accelerated rates of consumption growth" in Europe as governments around the region impose new restrictions to combat new spikes of Covid-19.