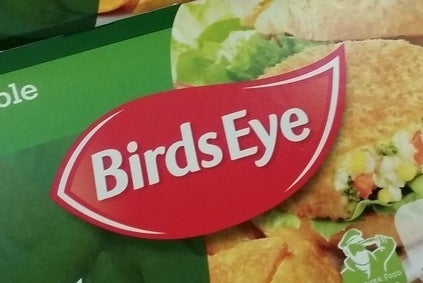 Nomad Foods, the UK-listed holding company that recently acquired frozen food giant Iglo Group, plans to sell shares in the business to generate funds for more acquisitions.
The group yesterday (8 July) set out plans to offer over 15.4m shares in the business, equating to 9.99% of its existing issued share capital.
Nomad said the proceeds from the offer would be used to "fund potential future acquisition opportunities".
In a statement to the London Stock Exchange, Nomad said: "Following Nomad's anchor acquisition of Iglo, the company believes that it has an excellent platform from which to build an integrated group of best-in-class companies and brands within existing, as well as new, related categories.
"On top of exciting organic growth initiatives within Iglo, the company has a pipeline of potential strategic and complementary acquisitions intended to enhance its product offering and deepen its market leadership. The company believes that this placing will provide it with additional funding capacity, enabling it to capitalise upon its scale and financial strength to drive future growth and returns."
The placing of the shares in London is expected to take place on or around 14 July.
Last month, Nomad confirmed it was in "exclusive early stage discussions" with another frozen food business, Findus Group, to acquire its business in continental Europe and the Findus brand.
Yesterday's announcement also included plans to list in New York. "Subject to the company completing a listing on the New York Stock Exchange, the company currently intends to apply to the Financial Conduct Authority and the London Stock Exchange requesting the cancellation of admission of the ordinary shares on the official list and of trading in the ordinary shares on the London Stock Exchange's main market for listed securities," it said.