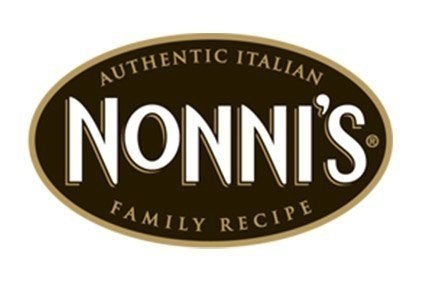 US-baked goods firm Nonni's Foods has announced the appointment of Brian Hansberry as CEO.
Hansberry succeeds Dave Bere who will become Nonni's chairman.
Hansberry most recently held two roles at Wrigley: chief marketing officer for its North American business and vice president for its US gum, confections and mints business. Before Wrigley, he worked for Heinz.
"The Nonni's brand has great heritage and a loyal customer base that helped secure its spot as a market category leader over several decades," Hansberry said. "I look forward to working with the Nonni's team to continue its success in new product growth and expanding the national presence of our brands on shelves."
Nonni's cookies and baked goods are sold in supermarkets across the US.