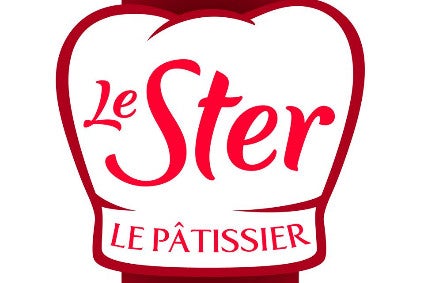 French food group Norac in talks with industry investor Groupe Galapagos to take majority control of French bakery Goûters Magiques.
Norac and Galapagos set up Gouters Magiques in 2007 as a joint venture.
Gouters Magiques offers products including crêpes, loaf cakes, brownies and waffles. It operates three production plants. It has annual sales of EUR140m (US$158m).
Galapagos said it was in discussions with Norac to relinquish the majority of its shares in Gouters Magiques in line with an agreement between the companies when the venture was created.
Galapagos added it would continue "to pursue the development" of its businesses in biscuits and pasta through subsidiaries Loc Maria Biscuits and Alpina Savoie.
When asked about the size of the shareholdings in Gouters Magiques, a spokesperson for Galapagos declined to comment. "While discussions are taking place, we won't be saying anything more than what's in the statement," she said.
Norac, which generates annual sales of EUR500m has a range including sandwiches, biscuits, pre-cooked Asian meals and salads.