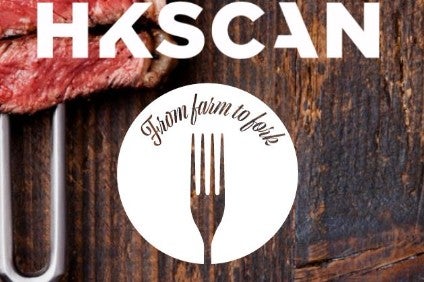 Finland-based food group HKScan has inked a commercial cooperation agreement with local peer Apetit.
Under the terms of the deal, HKScan will sell Apetit's plant-based products in the Swedish foodservice channel.
HKScan will act as a distributor of Apetit's products from the beginning of February.
The company said today (18 November) demand for plant-based food is growing in the foodservice area and that the products it plans to distribute have been pre-tested with end customers in Sweden and been well received.
Speaking about the deal with Apetit, HKScan CEO Tero Hemmilä said: "It is great to get to work together with Apetit in Sweden. Apetit products will strengthen our sales portfolio in Sweden and increase our role in the plant-based product market in the foodservice channel.
"The commercial cooperation with Apetit in Sweden supports HKScan's strategic target to grow into a versatile food company."
Apetit CEO Esa Mäki said: "Cooperation with HKScan supports our strategic priority to strengthen the Swedish market in food exports and is a great opportunity for Apetit. Also, the cooperation perfectly supports our goal in the Swedish foodservice channel."
The cooperation will start with frozen products sold under the Apetit brand.