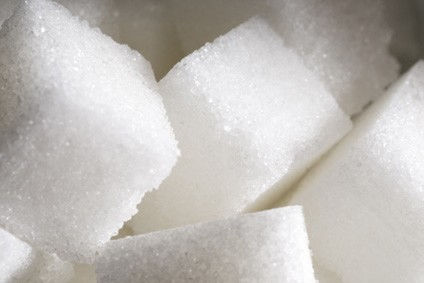 Five Nordic countries have asked the European Food Safety Authority to consider whether limits for added sugar in food and drink products could now be established.
In a filing published on the EFSA's register of questions database, Denmark, Norway, Finland, Iceland and Sweden asked whether new evidence of the harmful consequences of excessive consumption of added sugar could prompt the European regulator to revise its 2010 conclusion that it could not set an upper limit for added sugar.
The countries cited a recommendation from the World Health Organisation that the level of sugar in peoples diets should be halved.
According to WHO guidance, added sugar should comprise less than 10% of daily energy intake. The WHO also suggest taking the level down to 5% will benefit consumers. "The new draft guideline also proposes that sugars should be less than 10% of total energy intake per day. It further suggests that a reduction to below 5% of total energy intake per day would have additional benefits," the WHO noted.
Five per cent of total energy intake is equivalent to around 25 grams, or six teaspoons of sugar per day, for an adult of "normal body mass index", the WHO said in 2014.
In 2010, the EFSA Panel on Dietetic Products, Nutrition and Allergies (NDA) concluded: "Available data do not allow the setting of a tolerable upper intake level for total or added sugars, neither an adequate intake nor a reference intake range."