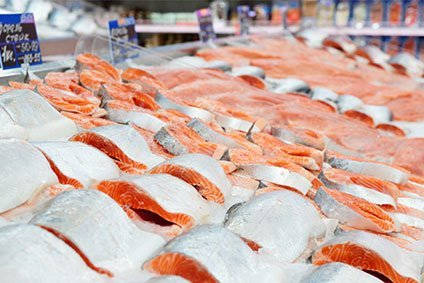 Norwegian salmon and trout processor Norsk Sjomat and Icelandic seafood company Samherji have increased their stakes in Norwegian fisheries group Nergard.
In a statement, Norsk Sjomat said its stake has increased to 60.1% while Samherji's stake has increased to 39.9%. Financial details of the transactions, which are subject to regulatory approvals by Norwegian authorities, were not disclosed.
Norsk Sjomat has been a co-owner of Nergard since 2010 and controlled about 42% of the company before the new acquisition. Samherji became a co-owner in 2014 and controlled 22% in total.
Nergard is an integrated fishery group whose business activities include catching, processing and sales. The company has more than 470 employees.
Norsk Sjomat CEO Per Magne Grøndahl said: "We want Nergard to develop from being a supplier of raw materials and semi-finished products to becoming a manufacturer of finished products. A lot of this value-added processing will take place in northern Norway. Our position is that processing and manufacturing as close to the source of raw materials as possible is key to delivering the world's best products."
Nergard CEO Tommy Torvanger said: "We have had close ties and co-operation with both Norsk Sjomat and Samherji for several years now. They are companies who work wholeheartedly and thoroughly with the development of seafood products. The increased focus on manufacturing and finished products will be a further boost for us and the values we create throughout the entire region."