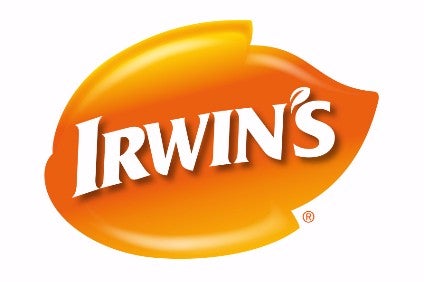 Irwin's, the Northern Ireland bakery firm, has developed a new pan bread range, Better You, which is low in sugar and fat and less than 60 calories per slice.
The Portadown business – established in 1912 – has secured listings in 630 stores for the Better You range, including Tesco, Asda, Sainsbury's and Mace.
The range includes both a white and wholemeal loaf.
Noeline McCooey, head of technical and NPD at Irwin's, said: "We know consumers consider bread a staple in the weekly shop. However, we understand today's shopper is increasingly health–conscious and in search of variety, so we created the Better You range to give shoppers a lower calorie option of our popular pan breads.
"Our ethos at Irwin's Bakery is to promote a healthy lifestyle, with our breads very much a part of this way of life – therefore we keep this as a primary focus when investing in new product development and creating new lines. As well as being low in sugar, the white loaf is a source of protein and the wholemeal is high in fibre."
The 600g Better You White and Better You Wholemeal loaves have an RRP of GBP1.20-GBP1.29 (US$1.53-US$1.65).
Irwin's produce bread, cake and buscuits under its own name and under the the Irwin's, Joey and Howell's names. It also produces the Rankin brand of traditional Irish products, such as soda bread and fruit bread. This is linked to local celebrity chef Paul Rankin.