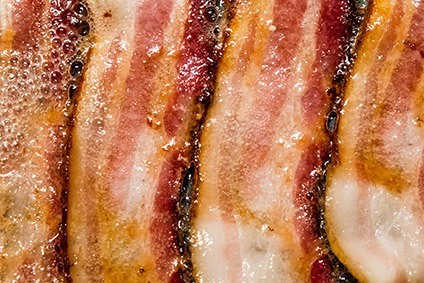 Northern Ireland pork producers have been provisionally been given the green light to ship to China.
Michelle O'Neill, Northern Ireland's Agriculture Minister, said the country "provisionally been recommended for approval to export pork to China".
"I am delighted that China's certification agency, the CNCA has announced its intention to approve plants in the north of Ireland to export pork subject to them completing some remedial actions identified as part of their audit earlier this year. My officials are working closely with the two pork processors to ensure this work is progressed expeditiously and to a very high standard," O'Neill said.
The minister had visited China in June to focus on securing the approvals.
"The commencement of pork exports to China will represent a major boost for the local pork industry which has been seeking to gain access to this market for several years. It will also provide lasting long term benefits to the wider agri-food sector and to the economy of the north as a whole. I also look forward to the north being able to extend this trade in the future to cover the export of pig trotters and additional pork products, which are not readily consumable on the domestic market. This will add value to the carcase for producers and processors alike," she added.
According to a BBC report, the two approved firms are Karro Food Group and Dunbia, which are awaiting final approval which will be granted once they complete additional work at their factories.