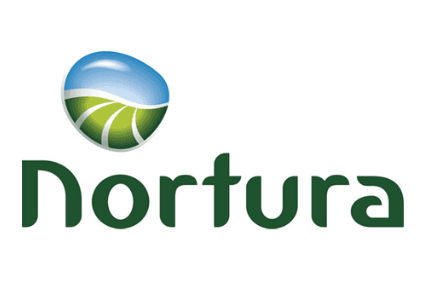 Norwegian meat processor Nortura plans to end pork cutting at its plant in Rudshøgda and transfer those operations to another site following a group-wide review to reduce overcapacity and improve profits.
The result of the review, which started in May, will also see the Oslo-based firm shutter its facility in Otta. Both site plans will be actioned next year.
Nortura estimates the reorganisation of the plants will save around NOK30m (US$3.2m) annually. The company launched a three-year improvement programme last year to return the business to profit after a poor run of results.
A total of 78 employees will be affected by the reorganisation – 15 at Rudshøgda and 63 at Otta. They will be offered other jobs within the business or face the prospect of finding new work.
Nortura chairman Trine Hasvang Vaag said: "There is no doubt that this is a tough day for many Nortura employees and Otta as a local community. This is a cornerstone company in the right sense and the decision to close down this traditional factory has not been easy."
The company added that the overcapacity in the business was not "sustainable", and at the same time stressed it needs to invest in technology and equipment.
Nortura has also employed a new chief executive in the form of Anne Marit Panengstuen following the departure of Arne Kristian Kolberg, who resigned last year amid dissatisfaction with the company's financial performance. Panengstuen joined the company in September from Siemens.
However, improvements have since been made. Nortura's most-recent results, which are reported in four-monthly segments rather than quarterly, showed revenues up 0.6% in the "second tertiary" to NOK7.6bn.
EBITDA climbed by NOK216m to NOK370m, while EBIT increased NOK230m to NOK203m. Profit before tax rose NOK182m to NOK172m.