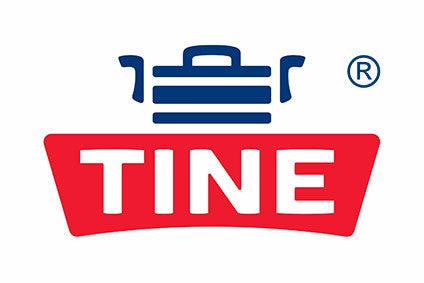 Tine, the Norway-based dairy products supplier, is to invest in an "upgrade" of a factory in the north of the country.
The company is planning to "renovate" a cheese plant in Storsteinnes on Norway's northern coast as part of a project that will also see warehouse space and a new production line added to the site.
The factory makes products including white cheese and soft goat's cheese. Around 50 staff work at the plant. The investment is expected to be completed by March 2020.
"It was considered at an earlier stage to transport all milk currently processed on the factory to a factory further south, but this was discarded due to high transport costs, environmental impact, as well as quality deterioration to the raw material," a spokesperson said. "For Tine, it is important to secure the goat milk production in the north region, as well as keeping the environmental impact of our investments to a minimum."
The majority of the plant's products are sold domestically, although the spokesperson said Tine was "experiencing a growing interest in our international markets", including for the brown cheese made at the factory.
Tine is set to see CEO Hanne Refsholt step down after 14 years at the helm at the end of the year. The company announced last month Gunnar Hovland, the CEO of Norwegian banking group BN Bank and former Tine executive, would succeed Refsholt on 1 January.