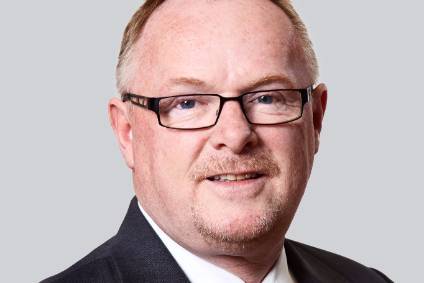 Norwegian seafood exports to China are expected to receive a boost from the signing of a food safety agreement between the nations, Oslo has said.
The memorandum of understanding aims to "strengthen" bilateral cooperation on food safety and help "facilitate the smooth development of bilateral trade".
Norway's fisheries minister, Per Sandberg, said the deal, signed by Norway's Ministry of Trade, Industry and Fisheries, the Agriculture and Food Ministry and China's department of quality supervision, inspection and quarantine, "will strengthen the bilateral cooperation in the import and export of food products, and is therefore important for the Norwegian seafood industry".
The agreement comes after the two nations agreed to "normalise" political and diplomatic relations, which broke down in 2010 following the award of the Nobel Peace Prize to Chinese dissident Liu Xiaobo.
Sandberg told just-food the new five-year agreement with China, which can be extended for a further five years, "aims to create a platform for cooperation on the import and export of food, and ensure food safety".
Sandberg said normalising relations had been a "key priority"- and he said the development could be particularly beneficial for exports of seafood such as salmon, although he declined to give figures on salmon trade.
"The trade in seafood has continued since 2010 in spite of the political situation," Sandberg said. "It was mainly exports of salmon that were adversely affected. Exports of other species, such as mackerel and cod, have grown over the same period, but vary substantially from year to year due to quota and price fluctuations."
"The peak year in terms of volume after 2010 was 2014 when [fish] exports reached 193,355 tonnes," Sandberg said. "The export value has grown from NOK2.35bn (US$275.7m) in 2010 to NOK2.75bn in 2016, in spite of the export volume being somewhat lower. The peak year in terms of value was 2014 with NOK3.16bn."