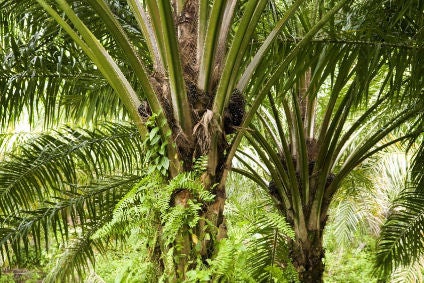 Norway has become the latest country in Europe to pledge to promote efforts to see the palm oil used in the continent certified sustainable by 2020.
Oslo has signed the Amsterdam Palm Oil Declaration, a commitment to support sustainable palm oil in Europe signed by five countries – the Netherlands, Denmark, France, Germany, and the UK in December. The eight-point pledge was made in support of a separate commitment from 11 private sector organisations.
"Signing helps support the work taking place in Europe to drive the development of sustainable palm oil. We take responsibility beyond Norway," Dag Kjetil Øyna, head of secretariat for the Norwegian Initiative for Sustainable Palm Oil said.
The commitment launched in December is an initiative of the European Sustainable Palm Oil project, which was convened by the Sustainable Trade Initiative (IDH) and the Netherlands Oils and Fats Industry (MVO).
Joost Oorthuizen, executive director at IDH, said: "It is very encouraging that now the Norwegian government joins the movement towards the use of sustainable palm oil. Palm oil production must be sustainable in order to stop deforestation, peat and forest fires and haze. Europe is the second largest importer of palm oil in the world, and an harmonised approach will accelerate and upscale the use of sustainable palm oil in Europe and act as an example for other regions."