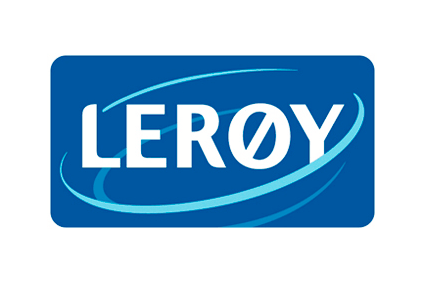 Norway-based seafood processor Lerøy Seafood has posted "record" first-half revenue and operating profit.
The company, which claims to be the world's second-largest salmon and trout producer, reported a 26% jump in EBIT, before a biomass adjustment, to NOK1.05bn (US$170.6m) for the six months to the end of June. Operating profit was up from each of Lerøy Seafood's divisions.
Pre-tax profits, again before the biomass adjustment, were up 38% at NOK1.13bn.
Revenue grew 31% to NOK6.36bn.
Lerøy Seafood said its contract portfolio and "substantial industrial downstream activities" had "afforded us a level of protection against the short-term outcome" of Russia's ban on selected foods from Norway.
However, it added: "This represents a significant challenge that will influence earnings not only for Lerøy but the industry as a whole in the near future. We call on the politicians to adapt framework conditions in order to minimise the most acute consequences of these trade barriers."