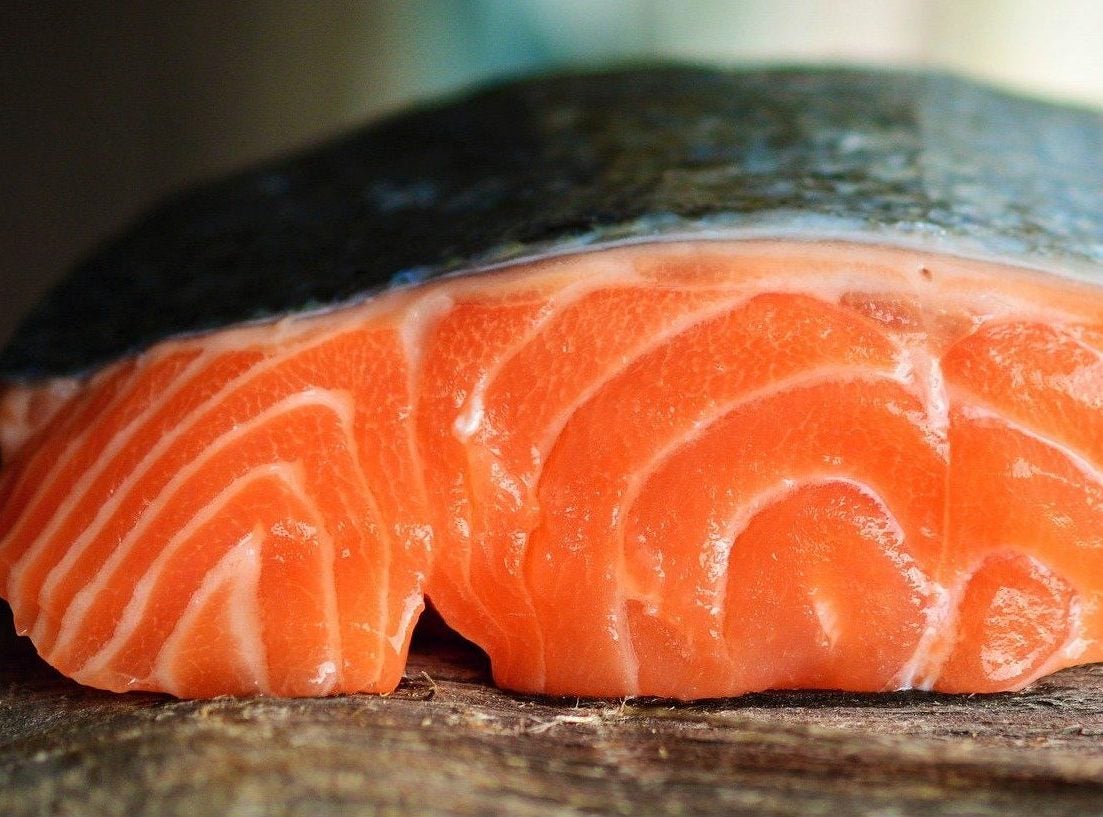 Mowi, the world's largest salmon farmer, has re-affirmed its opposition to the Norwegian government's planned aquaculture tax despite the proposals being amended.
The company describes the plans as "detrimental" to the country's seafood industry. Along with other Norwegian companies working in the sector, it is pushing for the controversial tax plan to be thrown out.
In March, bowing to pressure from the industry, Norway's government announced its proposal to introduce a tax of 40% on the profits of salmon and trout farmers had been scaled back to 35%.
But this would mean the country's seafood majors, such as Mowi, Lerøy and SalMar, would face an overall tax burden of 57%, including corporate tax.
Speaking yesterday (10 May), after the release of Mowi's first-quarter results, CEO Ivan Vindheim said the amended proposal presented to the country's parliament contained "disappointingly few changes".
He added: "The tax level is still totally out of proportion and not sustainable."
The bill for the proposed new tax is expected to be voted on before the summer.
Addressing analysts, Vindheim said: "As the proposals stand today, it would be hugely detrimental to the Norwegian salmon industry."
He said it would put "major limitations on future growth and development if enacted" and "ultimately lead to the demise of Norway's hegemony in salmon farming, our Silicon Valley, the family silver, not tomorrow, not next year, but over time".
Vindheim said the demand for salmon is such that development would move elsewhere and "continue unabated in other countries at the expense of Norway, on our watch".
But he said the industry will carry on campaigning for the tax proposal to be defeated.
"This is just the first round. We will fight until the cramp gets us and then fight a little more," he said.
The Norwegian government announced the plan last autumn and argues the tax will "ensure that local communities along the coast and society as a whole receive a greater share of the value that is created by the fish farming industry".
That value, in Mowi's case at least, increased significantly in the first quarter of 2023 as it recorded its best quarter ever.
It reported an all-time high operational profit of €322m ($351.5m), compared with €207m in the corresponding quarter of 2022. It also recorded its highest revenue ever of €1.36bn
Mowi said the first quarter of 2023 was characterised by seasonally record-high salmon prices due to reduced global supply and good demand.
"Compared with the first quarter last year, we are performing better on almost all indicators," Vindheim said.
"Mowi's goal is to continue to capture market share in the salmon category in the coming years by growing our farming volumes, both organically and acquisitively."